Welcome to Our Community
The Sienna Associations (also known as the Association), are here for you. Collectively, the Associations include the Sienna Residential Association (SRA) - for residents living in one of the original seven villages (Anderson Springs, Avalon, Bees Creek, Shipman's Landing, Steep Bank East, Steep West and Waters Lake) - and the Sienna Community Association (SCA) for residents living in the villages of Sawmill Lake and Sienna Oaks. The Associations' also include commercial property associations and foundations.
The Association Office is located on-site at the Club Sienna Recreation Complex, 9600 Scanlan Trace (corner of Sienna Parkway and Scanlan Trace). Association office hours are Monday - Friday, 8 a.m. - 5 p.m. (closed for lunch from 12 - 1 p.m.), closed Saturday & Sunday.
Sienna is unique in that its residential Associations are managed on-site, something not every community can boast.
The benefits of on-site management are many . . . prompt response to questions, firsthand awareness of community issues, closer interaction with service providers and more availability for inspections, to name a few. On-site management allows staff and residents to develop a real trust, with greater residential involvement and staff response.
The Associations' primary responsibilities include protecting and enhancing property values, maintaining common areas, enforcing deed restrictions, and providing lifestyle opportunities.
Residents can contact staff members through scheduled appointments, telephone (281/778-0778) or via email.
---
The Board members and residents of our Associations know our community is more than just a place to live – it's a place to call home. Whether you've recently moved in, are a long-time resident, or are looking for the perfect place to move, we invite you to navigate through this website to learn more about our community. Thanks for stopping by!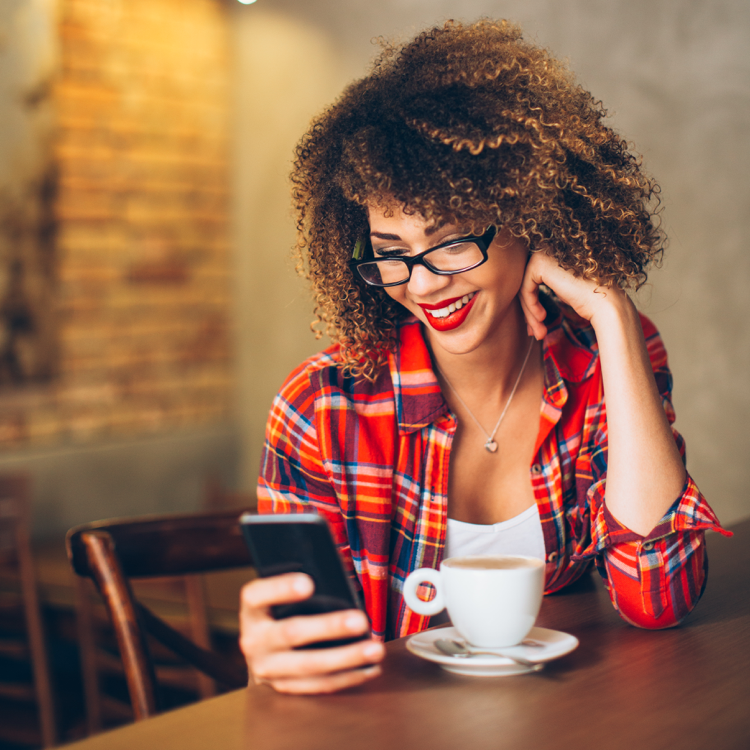 TownSq - Sienna
Download the app or visit the TownSq to:
Review your account balance

Submit architecture requests

Book common areas and amenities

Contact the board or your management team

Get up-to-date community news and events