Welcome to Our Community
Hello! Checking In with Updates & News; Friday, March 27, 2020

Due to Fort Bend County order and CDC recommendations, the Association office remains closed. Staff is working remotely to handle essential business, but also to remain 'on deck' as much as possible for residents inquiries. Such business activities include processing new and resale home sales, finance & assessments, and common area maintenance. In addition, Staff is monitoring telephone calls and emails Monday – Friday, 8 a.m. – 5 p.m. Email is the best means of communication with Staff at this time. We encourage you to reach out to us at:

• Home Sale COC and Statement of Accounts may be ordered online at: homewisedocs.com
• Assessments/Questions related owner accounts may be emailed to: Assessments@clubsienna.com
• Deed Restriction Issues/Modifications: communitystandards@clubsienna.com
• Facility Rentals: rentals@clubsienna.com
• Gate code applications or issues: gates@clubsienna.com
• Maintenance or operation issues: operations@clubsienna.com
• Customer Service/General Info: customerservice@clubsienna.com

While we are handling essential business, please note:

• Modification forms/applications may still be submitted online via Siennanet/Online Forms, but applications will not be reviewed until the next meeting, currently scheduled for Wednesday, April 15.

• Residents may inquire as to future facility rental availability, but we are not confirming any rentals at time.

• As all Association-related facilities and amenities are closed at this time, residents do not need to acquire a new or replacement ID.

• If you made a payment to your property account prior to March 24, and would like to check the status, you may do so by logging into your resident portal on Siennanet.

At this time, the Association anticipates resuming regular operations on Monday, April 6, dependent on CDC recommendations or governmental orders.

"I Need to Exercise!"

Unfortunately, Association facilities and amenities are also closed until at least Monday, April 6. These include Brushy Lake and Sawmill Lake Fitness Centers, all playgrounds, pools, and the tennis facility. We realize that exercise and outdoor activity helps to reduce stress so we encourage residents to take advantage of the community park areas, pathways, and trails. Catch and release pole fishing is also allowed along the waterways (be mindful of alligators – with warmer weather you may see them out sunning themselves).

To help those who need a group exercise 'fix' – both Brushy Lake Fitness and Sawmill Fitness Centers are offering online classes via their Facebook pages. Currently on tap: a LIVE online Yoga Class tomorrow, Saturday, March 28 from 8 – 8:45 a.m.: facebook.com/SawmillFitness.

Sienna-Specific Tools for Residents

For further updates and information, please utilize the following Sienna tools:

• Siennanet (siennanet.com) – Information on LIFE in Sienna! To get us all through this time, regular updates will be placed on the Welcome Page/Landing and within the Residential News link (located on the Welcome Page).
• Sienna – The Sienna app provides a complete overview of events, classes, leagues, fitness and more. To access this app, download from your app store.
• Report It - Allows residents to report deed restriction concerns/issues and maintenance and operations issues anonymously to the Association. To access this app, visit reportit.com or text Sienna to 63975 for a link.
• Sienna Associations, Sienna Recreation, Brushy Lake and Sawmill Lake Fitness – Facebook pages with community info, recreation updates, and online resources to help you keep up with your workouts.

Stay healthy Sienna!
---
The Sienna Associations (also known as the Association), are here for you. Collectively, the Associations include the Sienna Residential Association (SRA) - for residents living in one of the original six villages (Anderson Springs, Bees Creek, Shipman's Landing, Steep Bank East, Steep West and Waters Lake - and the Sienna Community Association (SCA) for residents living in the village of Sawmill Lake. The Associations' also include commercial property associations and foundations.
The Association Office is located on-site at the Club Sienna Recreation Complex, 9600 Scanlan Trace (corner of Sienna Parkway and Scanlan Trace). Sienna Plantation is unique in that its residential Associations are managed on-site, something not every community can boast.
The benefits of on-site management are many . . . prompt response to questions, firsthand awareness of community issues, closer interaction with service providers and more availability for inspections, to name a few. On-site management allows staff and residents to develop a real trust, with greater residential involvement and staff response.
The Associations' primary responsibilities include protecting and enhancing property values, maintaining common areas, enforcing deed restrictions, and providing lifestyle opportunities.
Residents can contact staff members through personal visits, telephone (281/778-0778) or via email.
---
The Board members and residents of our Associations know our community is more than just a place to live – it's a place to call home. Whether you've recently moved in, are a long-time resident, or are looking for the perfect place to move, we invite you to navigate through this website to learn more about our community. Thanks for stopping by!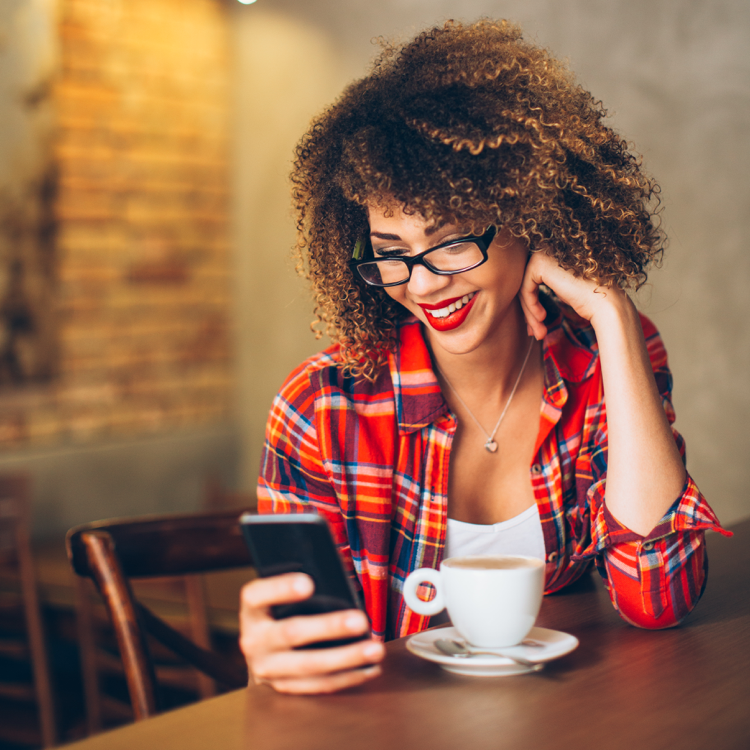 TownSq - Sienna
Download the app or visit the TownSq to:
Review your account balance

Submit architecture requests

Book common areas and amenities

Contact the board or your management team

Get up-to-date community news and events